​"Alt-" Denoting a version of something that is intended as a challenge to the traditional version.
I've spent more than 30 years in network television working on cushy sets...20-plus of them in LA -- including series regular roles in primetime (THE ROYAL FAMILY, CBS), contract roles in daytime (EDGE OF NIGHT, ABC), hosting my own show (DESIGNS FOR LIVING, USA) and in high profile recurring roles playing opposite OJ Simpson for three seasons as his long-suffering wife (FIRST & 10, HBO) and as Meshach Taylor's yuppie-from-hell girlfriend (DESIGNING WOMEN. CBS). Most of these years -- especially the early ones -- were spent challenging the traditional stereotypes of what it means to be a woman and a person of color. To that, I've now added "OLD"...and I'm challenging that, too! ...with humor.
Click below to see how I'm working with AARP to do just that!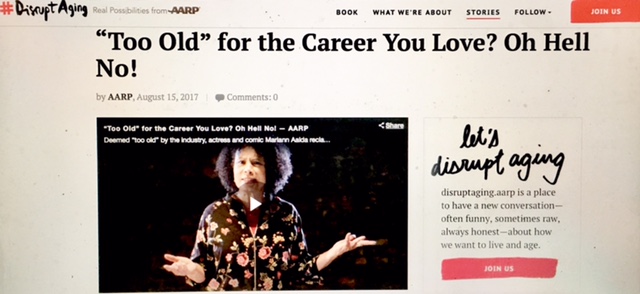 * * *
TV/FILM FAN FAVORITES
(l-r) Edge of Night; Class Act; Sunset Beach; First & 10; The Royal Family; The Wiz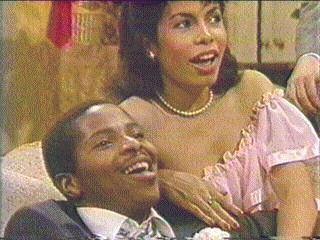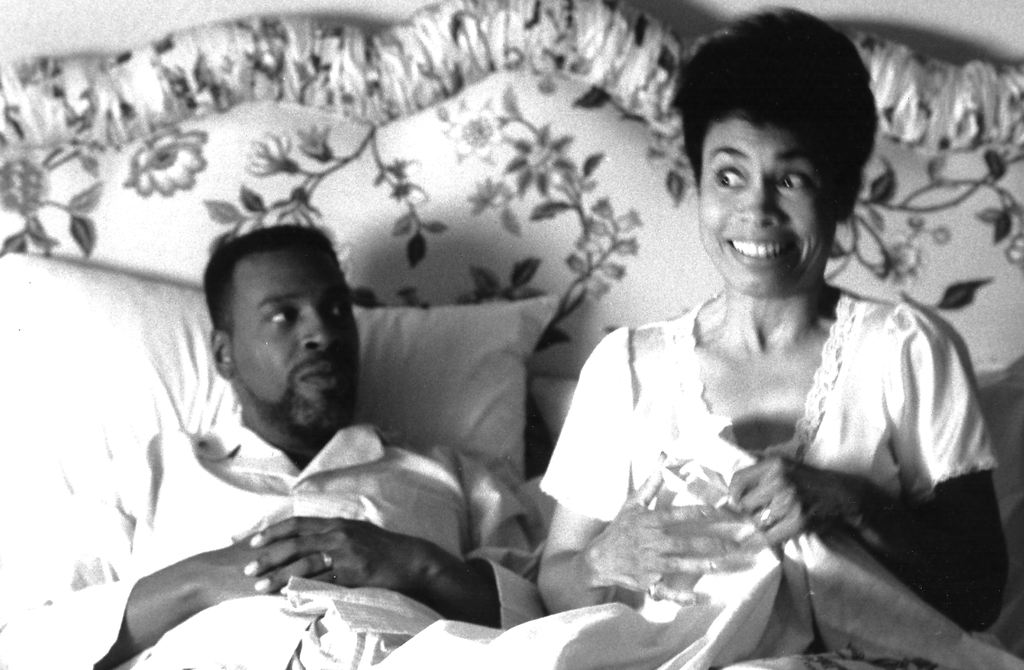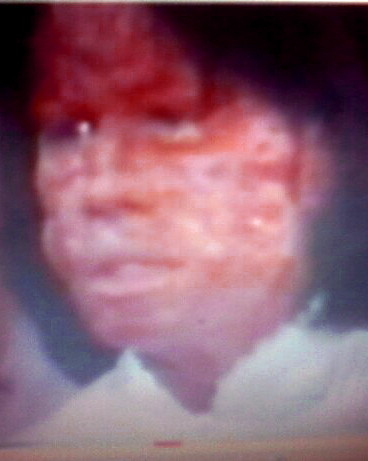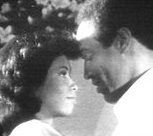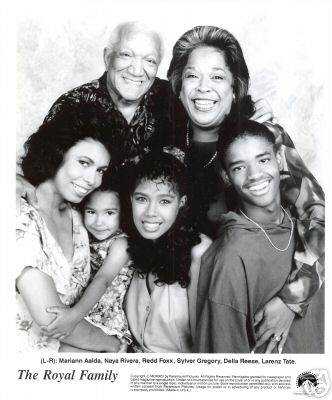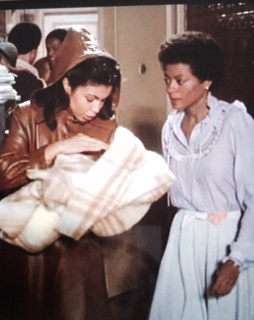 What most people don't know about me is that after graduating from Southern Illinois University (also the alma mater of comedy cognoscenti Dick Gregory, Melissa McCarthy and Hannibal Buress) with concentrations in theater & journalism, and training at the prestigious Negro Ensemble Company with Laurence Fishburne and Robert Townsend as classmates, I got my show biz start on the gritty streets of New York City doing bawdy sketch comedy and political satire with Off-Centre Theatre on a pull-down stage off the side of a seen-better-days moving van with a baby on my hip, and touring the country with the Boston improv troupe, The Proposition. More than 30 years later, I've not only maintained my comedy chops, but I've expanded them into Standup...
...and made inroads with Millenials in my new improv comedy web series, "TALK TO ME, GINGER!" as my performance art character "Ginger Peechee-Keane, Adult Sex-Ed Evangelist & Mojo Motivator" from my solo show, "OCCUPY YOUR VAGINA!"
----------
Click on the photos below for a peek into Ginger's World with...
"THE PREACHER & "THE PIMP"
Ginger is now "in session" with the wacky clients she was forced to see as part of her community service for nude sunbathing at Multnomah Falls National Park. These purloined tapes were stolen from her office and are being released online by a stalker until she agrees to go out with him.
CLICK HERE FOR ALL 25 EPISODES!
(totally improvised, btw)
* * *
Click on the poster below to find out about my NEW show featuring "Ginger"
which debuted at The 2017 National Black Theatre Festival.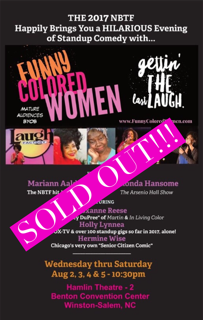 Click on testimonials in the column to your left to hear
what audiences have had to say about "Ginger."
* * *
Mariann's Mission Statement
Comedy or drama, thought-provoking or escapist entertainment...my objective remains the same: creating characters that audiences can identify with and telling a good story. Borrowing from sports parlance, my performance philosophy is: Go deep (emotionally) go long (unafraid to look foolish) or go home. (No sexual innuendo intended)
I've been developing the character of "Ginger" in cabaret, sketch, improv and theater productions since 2005. In 2013, I was selected to workshop my solo show, Occupy Your Vagina! at NYC's Dixon Place, the Tony-Award winning incubator for cutting-edge theater. John Leguizamo, Alan Cumming and BD Wong honed their solo shows there.

In addition to the Talk To Me, Ginger! web series, plans are in the works for a live performance DVD of Occupy Your Vagina! along with an eponymous self-help book authored by Ginger Peechee-Keane. Stay tuned...
----------------
"Even our jaded Aussie bartender in the DP Lounge said 'she's something special'...and he never gets excited about anything."
Ellie Covan - Artistic Director, DIXON PLACE