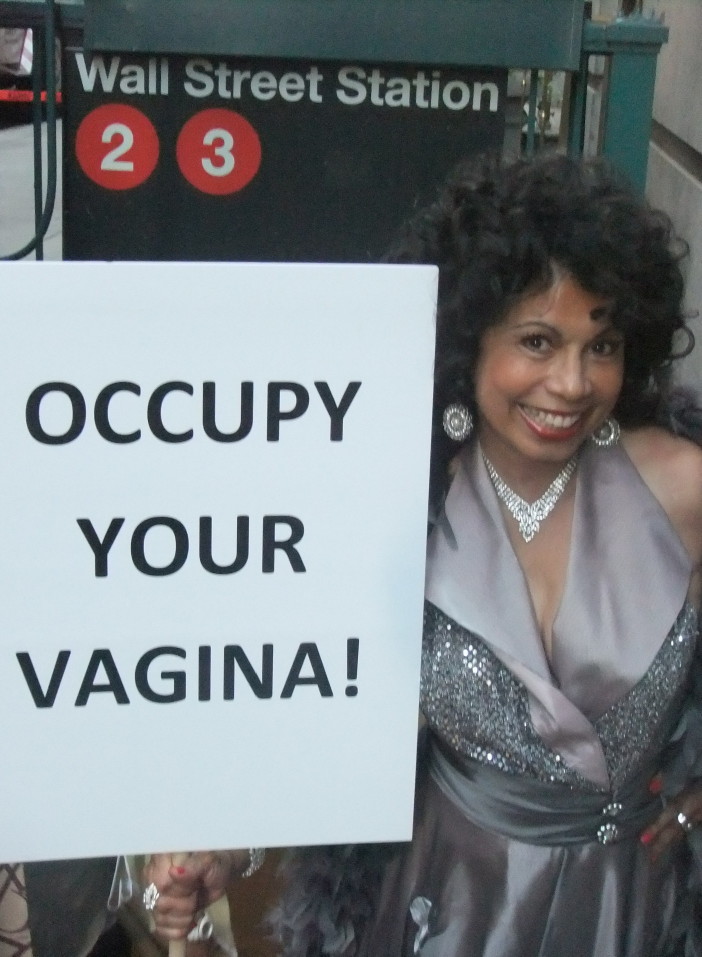 I've spent more than 30 years in network television (20-plus of them in LA) working on cushy sets. But after graduating from Southern Illinois University (also the alma mater of Dennis Franz and Melissa McCarthy) with concentrations in theater and journalism, I got my start on the gritty streets of New York City doing bawdy sketch comedy and political satire with Off-Centre Theatre on a pull-down stage off the side of a seen-better-days moving van with a baby on my hip. As a working mom, however, I quickly developed a penchant for sitcoms & soaps...better pay and more regular hours.
I'm now an empty-nester, and as you can see from the photo above, I've gone back to the streets as...
"Ginger-Peechee-Keane, Adult Sex-Ed Evangelist & Mojo Motivator."
What can I say? Once a hippie-chick, ALWAYS a hippie-chick...but with better jewelry.

I also trained with the renowned Negro Ensemble Company where Laurence Fishburne and Robert Townsend were classmates. It is there where I honed my dramatic chops, culminating in a theatrical debut with the venerable Ossie Davis & Ruby Dee in Take It From The Top
and spending the next many years treading the boards off and off-off-Broadway.
I am now an NEC faculty member, teaching a class in Acting for Film &Television, along with doing private coaching. Some of what I teach is shared in The Aspiring Actor's Handbook.
Comedy or drama, thought-provoking or zany...my objective is still the same. It's all about creating characters that audiences can identify with and telling a good story. Borrowing from sports parlance, my performance philosophy is: Go deep (emotionally) go long (unafraid to look foolish) or go home.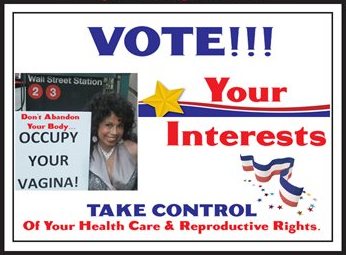 Ginger Peechee-Keane -- partnered with her sister Sonia as Co-CEO of M.O.I.S.T.!
(the Multiple Orgasm Initiative for Sexual Transformation) -- set a goal to debunk the myth that older women have no interest in sex.
While the sisters continue to offer their candid, laugh-filled presentations, they have also expanded their horizons...with Ginger relocating from LA to New York where she became captivated by the bravery and boldness of Wall Street's Occupy Movement.

In response to the increased threats she saw against women's reproductive rights and access to healthcare -- not to mention being deluged with horror stories of bad dates & boring sex -- she decided to actuate that boldness and bravery into her performance-art work of Occupy Your Vagina!
-- which debuted in the spring of 2013 in the Works-In-Progress Series at Dixon Place...also the incubator for John Leguizamo's first solo show. Aspirationally, so far/so good.