Click Below For More Info & To Buy Tickets!!!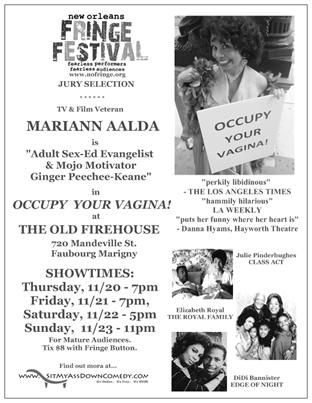 ~ ~ ~
I've spent more than 30 years in network television working on cushy sets...
20-plus of them in LA, and most recently on NBC's hit series, The Blacklist in NY. But what most people don't know is that after graduating from Southern Illinois University (also the alma mater of comedy masterminds Melissa McCarthy and Hannibal Buress) with concentrations in theater & journalism, and
training at the prestigious Negro Ensemble Company with

Laurence
Fishburne and Robert Townsend as classmates...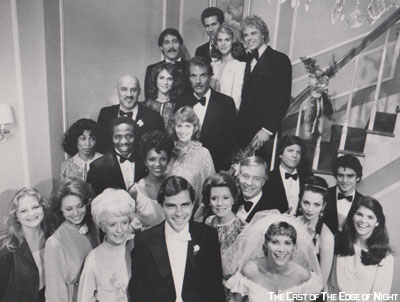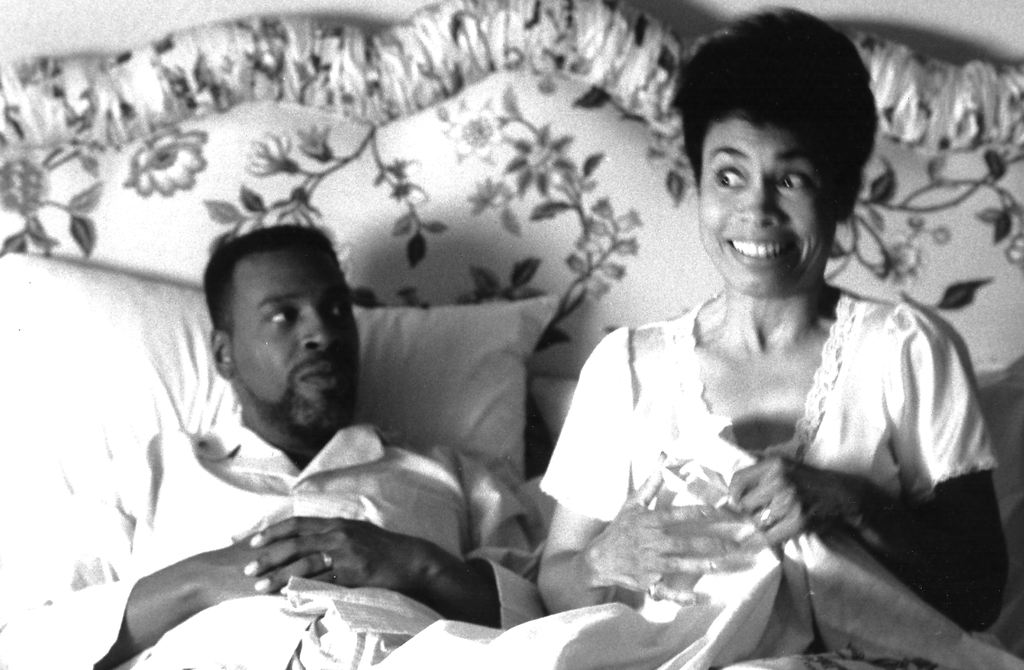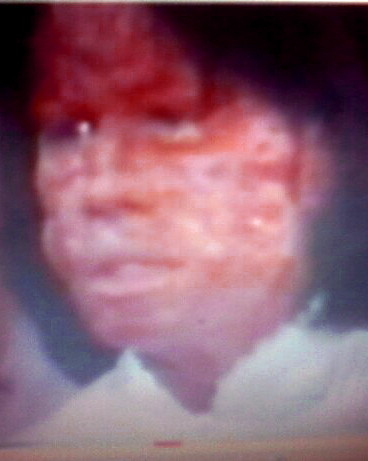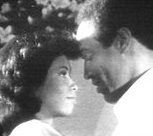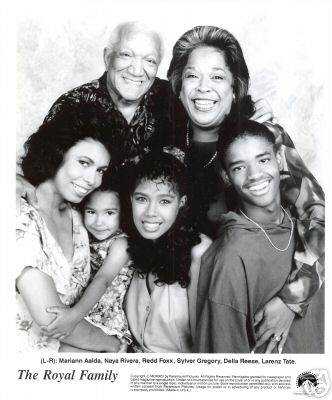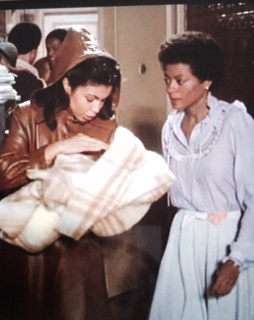 I got my show biz start on the gritty streets of New York City doing bawdy sketch comedy and political satire with Off-Centre Theatre on a pull-down stage off the side of a seen-better-days moving van with a baby on my hip. As a working mom, however, I quickly developed a penchant for sitcoms & soaps...better pay and more regular hours.
Now an empty-nester, I've gone back to the streets as Ginger Peechee
-Keane, Adult Sex-Ed Evangelist & Mojo Motivator!


What can I say? Once a hippie-chick, ALWAYS a hippie-chick...but this time with better jewelry.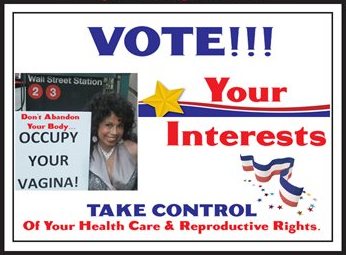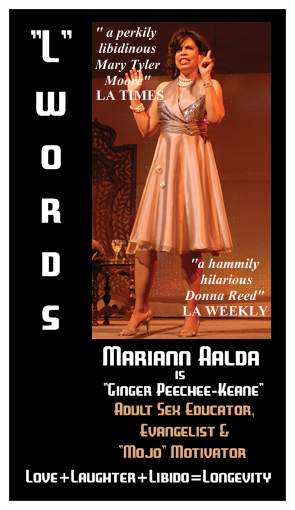 About "Ginger-Peechee-Keane, Adult Sex-Ed Evangelist & Mojo Motivator"

Partnered with her sister Sonia as Co-CEO of M.O.I.S.T.! (The Multiple Orgasm Institute for Sexual Transformation) -- Ginger set about debunking the myth that women lose sexual vibrancy, vitality and viability with age. With a move from Los Angeles to New York City, she also became captivated by the bravery and boldness of Wall Street's Occupy Movement.
In response to the increased threats she saw against women's reproductive rights and access to health care -- not to mention being deluged with horror stories of bad dates and boring sex -- Ginger decided to actuate that boldness and bravery by becoming the world's foremost expert on adult sex education and a champion for enduring satisfaction in loving relationships.
~ ~ ~
I've been developing this character in cabaret, sketch, improv and theater productions since 2005. In 2013, I premiered a solo show in workshop at NYC's Dixon Place, the Tony-Award winning incubator for cutting-edge theater (John Leguizamo, Alan Cumming and BD Wong have honed their shows there) with a goal of taking Occupy Your Vagina! on the road.

Comedy or drama, thought-provoking or escapist entertainment...my objective remains the same: creating characters that audiences can identify with and telling a good story. Borrowing from sports parlance, my performance philosophy is: Go deep (emotionally) go long (unafraid to look foolish) or go home.

DISCLAIMER: Despite the sexual nature of my performance art that last sentence was indeed purely a sports reference. No anatomical innuendo was intended.